Buying Gina online
Gina is available to buy from online pharmacies without a prescription, you will just need to answer some questions. These questions are to make sure that Gina is suitable for you.
Buying Gina at a pharmacy
You can purchase Gina over the counter from a pharmacy, where a trained healthcare professional will ask some questions to make sure Gina is suitable for you. Some women feel nervous about talking about their symptoms and if you'd rather not have a conversation at the counter, you can ask to talk to them privately.
What will you be asked?
To make sure that Gina is right for you when you buy it, whether at a pharmacy or online, you will be asked some questions about:
Your symptoms
Your age and length of time since your last period
What medications you are currently taking
Relevant aspects of your medical history, allergies and family history
Learn more about buying Gina at the pharmacy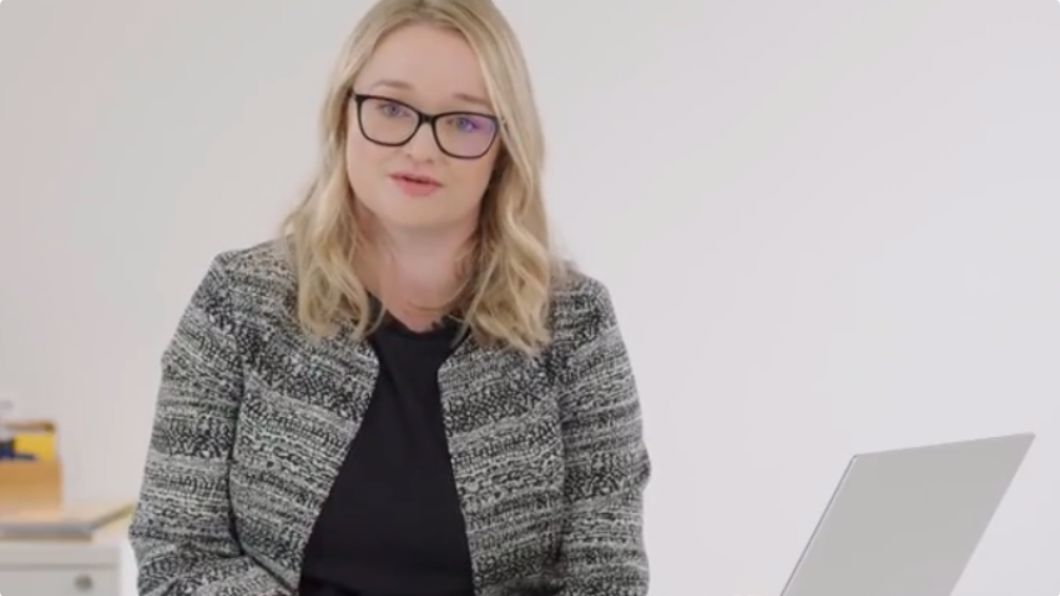 See the full patient information leaflet
Find out whether it is suitable for you
How much does Gina cost?
The RRP for Gina is £29.99. The first pack will last 7 weeks as tablets need to be used daily during the first 14 days and then twice a week. If you are on the maintenance dose of twice a week, the pack will last for 12 weeks.